Alma, Fairplay, Leadville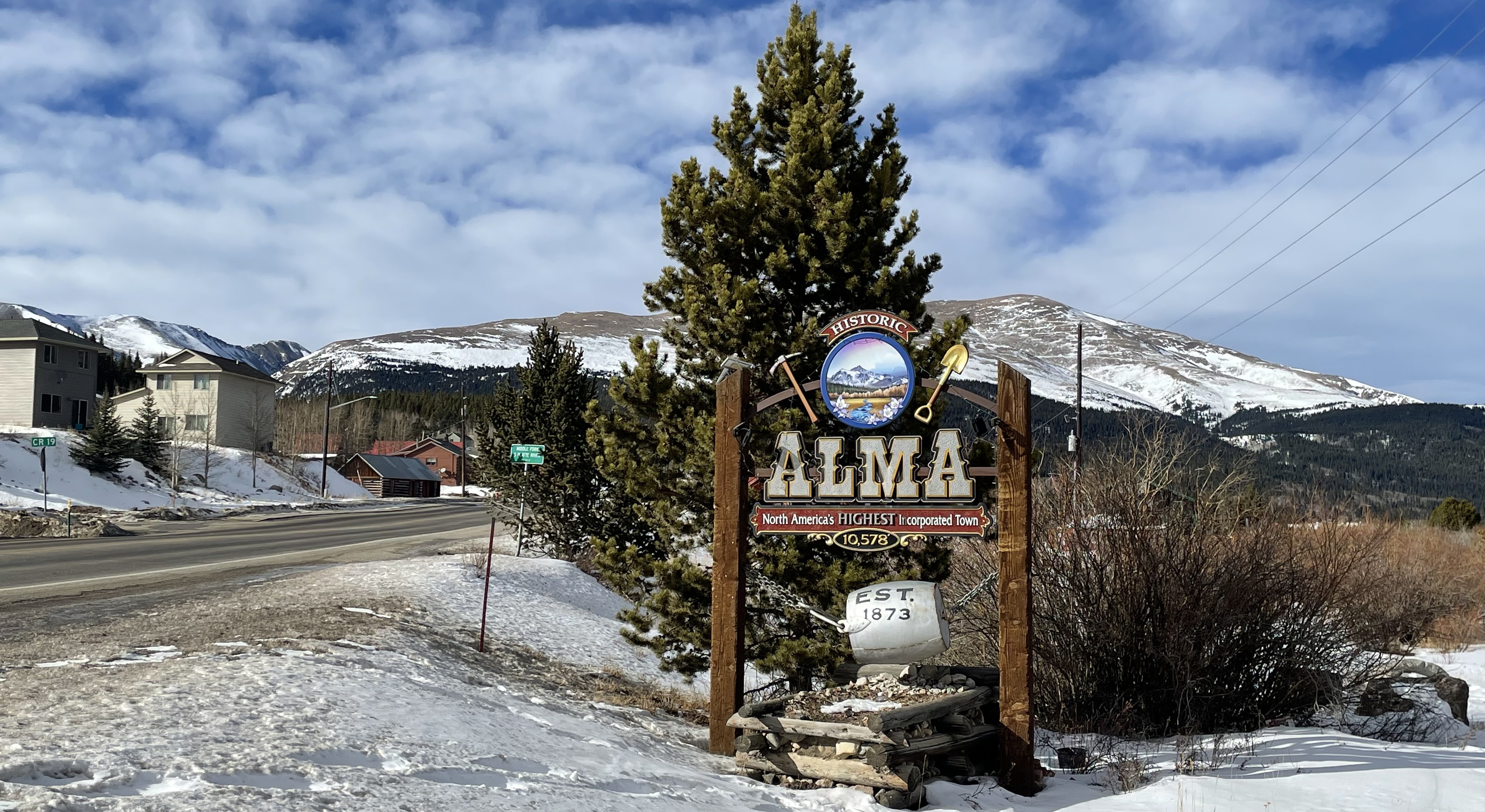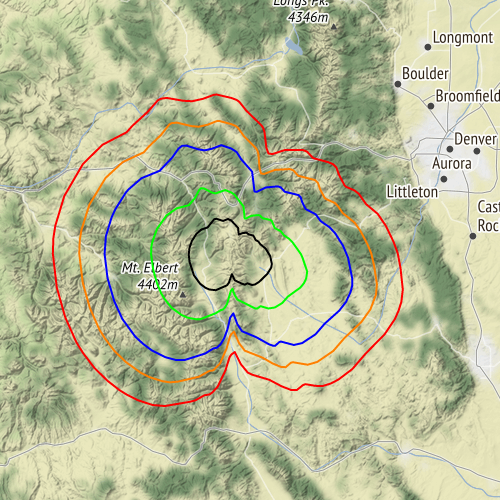 89.5 FM. If everything goes as planned, this will be the highest radio station in America at over 13,500 feet! Alma (the city of license) is the highest unincorporated town in America and the post office is higher than any post office in the country. Along with Alma, the station will serve Fairplay, Leadville and possibly Breckenridge among many rural areas.

Alma and Fairplay currently can't recieve a decent signal from any FM station, we plan to fill that void. This site will be a challenge as it is solar-powered, but we are excited to get it on the air and to bring FM radio to many people that don't have a FM station to listen to.